Photos > All > June Weekend - Bands


<◄ June Weekend - Cook]-[June Weekend - Bands]-[

Himself ►>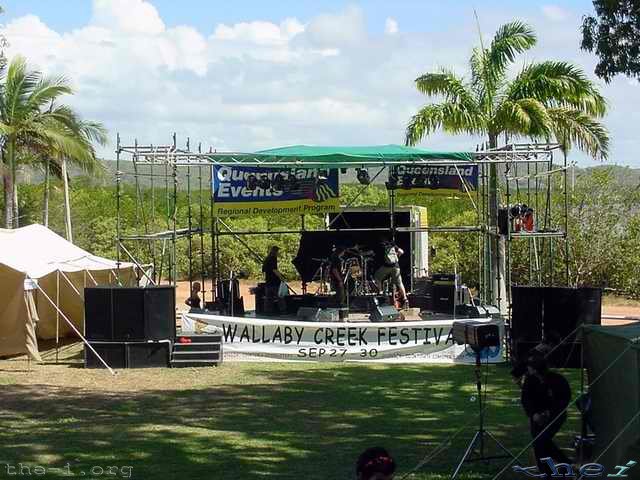 For the first time this year, a stage for a band was set up in the park.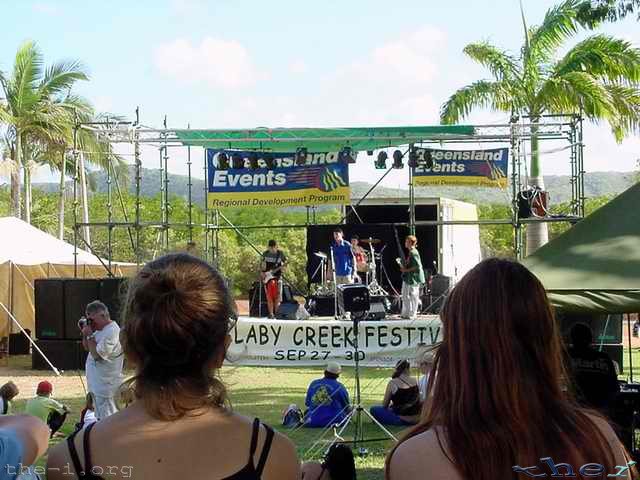 The local young boys made some horrible noises for a while.

At night the local older boys made some more pleasant noises.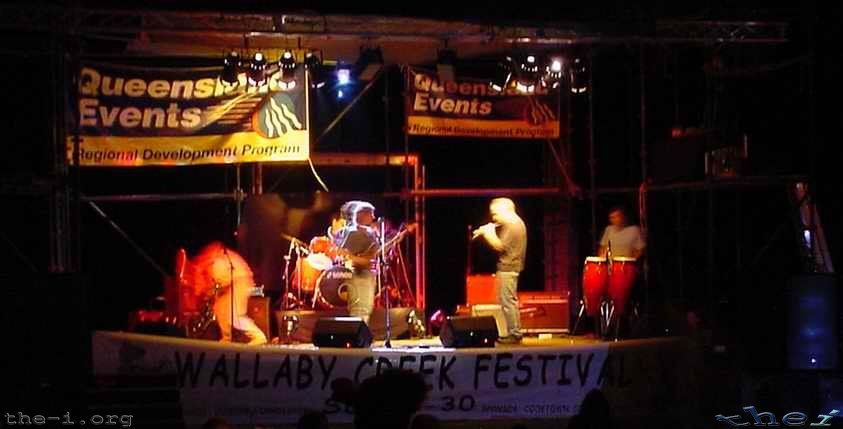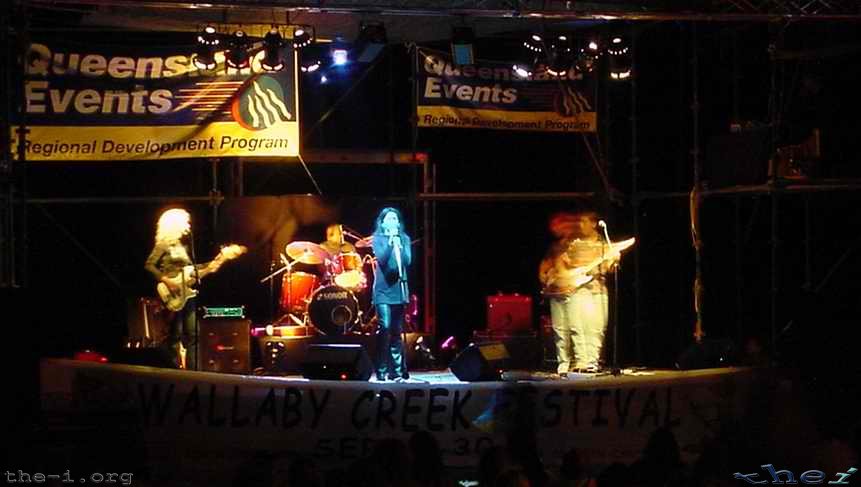 The main and last act was Kylie Sackley.
Read the journal entry.
Photos > All > June Weekend - Bands


<◄ June Weekend - Cook]-[June Weekend - Bands]-[

Himself ►>
This page's categories: Cooktown, Events, Discovery Festival