Photos > All > Cooktown Orchid


<◄ Gnarled]-[Cooktown Orchid]-[

Praying Mantis ►>
The Cooktown Orchid, Queensland's floral emblem.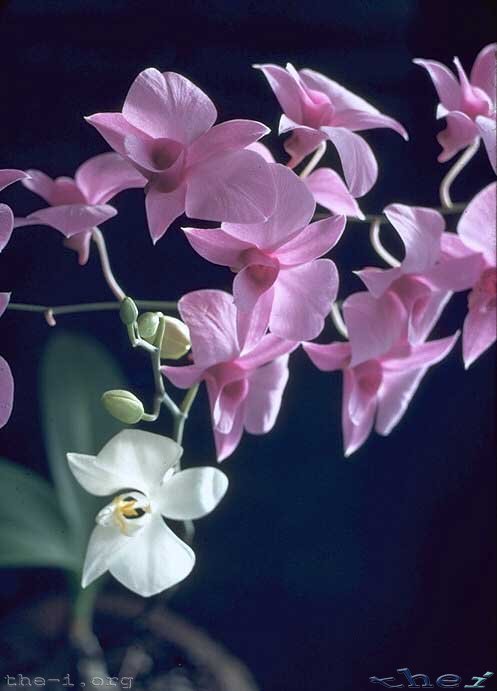 The Cooktown Orchid was proclaimed Queensland's floral emblem in 1959 during celebrations to mark the State's centenary.
It occurs in the forests of Queensland north from around Cooktown and it is common on the Cape York Peninsula and the Torres Strait islands.
NOT my own pictures. Copyright unknown.
Photos > All > Cooktown Orchid


<◄ Gnarled]-[Cooktown Orchid]-[

Praying Mantis ►>