Photos > All > Lion's Den Hotel


<◄ Statues]-[Lion's Den Hotel]-[

Cooktown ►>
The Lions Den Hotel, situated in Helenvale 34 kilometres (21 miles) from Cooktown on the way to Rossville, is one of only a few remaining genuine Australian bush pubs.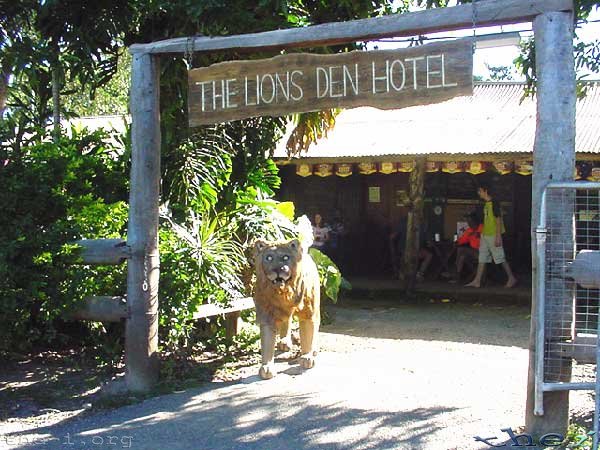 The Lion's Den Hotel's front entrance is guarded by a large lion, fitting nicely into the Australiana this pub exudes.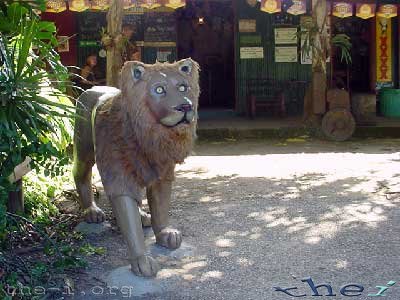 The Lion is actually a sook, although it has scared its fair share of patrons, with the way it pops out of the bush when you enter the pub.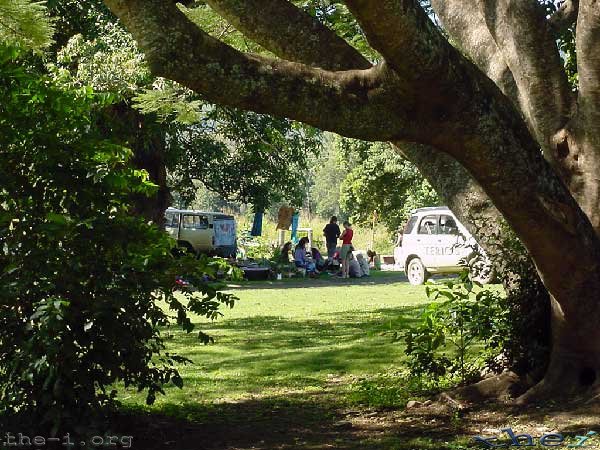 The pub is situated on the edge of the rainforest, bordering on grassy plains, and is a picturesque, tree-surrounded place for the locals to gather, picnic, hold markets, and generally socialise. It's also an Aussie eye-opener to some foreign tourists – a genuine bush pub, the likes of which are fast becoming rare.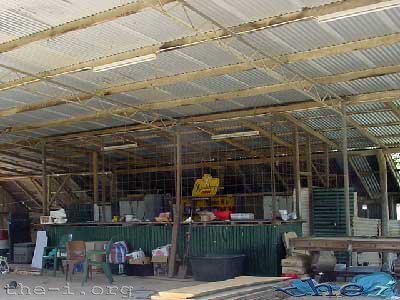 There's a shed out the back, with a rough bar, for those functions requiring something a little larger and tougher than the historic heritage pub itself.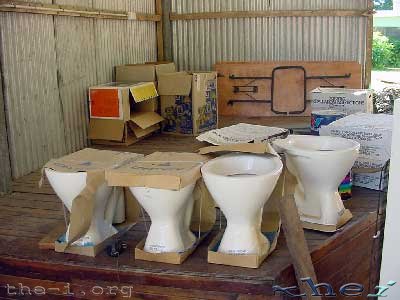 Obviously, nothing has been overlooked.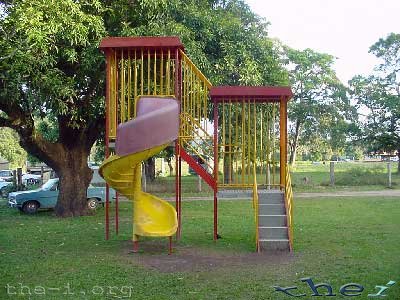 The Lion's Den Hotel is a family location – ideal for children as well. There's some play equipment, along with the more traditional pool tables, and a beautiful, and croc-free creek, ideal for swimming.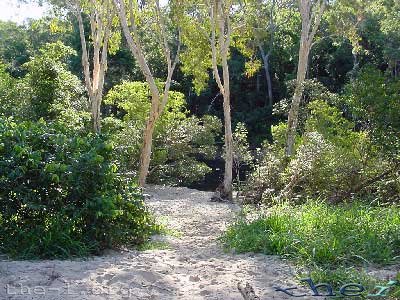 This sandy track leads to the Wallaby Creek, a croc-free freshwater creek, which, when it's not flooded, is ideal for swimming or cooling off on a hot day.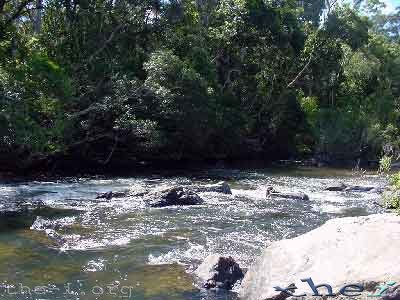 The water is crystal-clear, and icy-fresh – flowing direct from the rainforest covered mountains. During the wet season, the creek often floods and the braver* locals take to it with tubes and rafts, but at most other times, it is a fast flowing, but reasonably sedate, creek.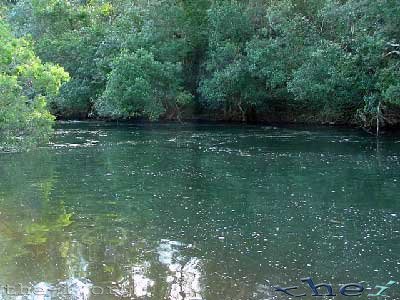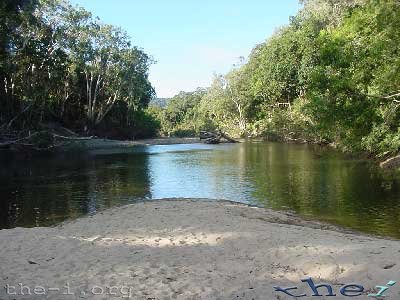 There are plenty of deep swimming holes, complete with sandy beaches, and a short walk along the creek will find you your own secluded spot.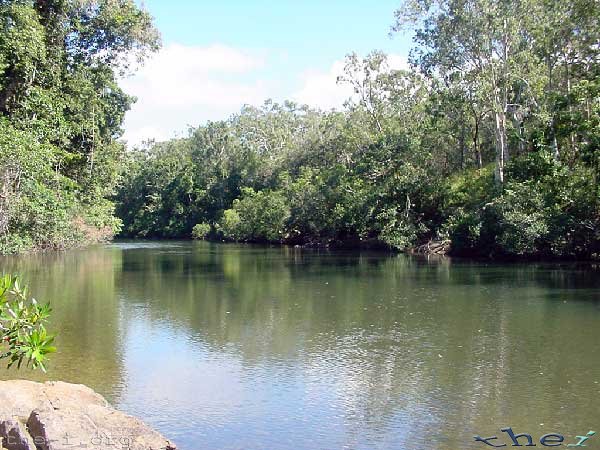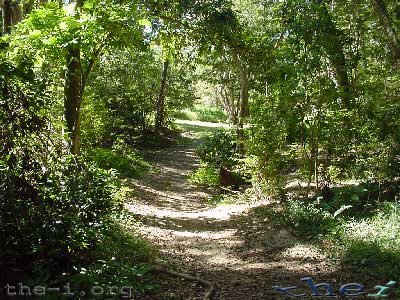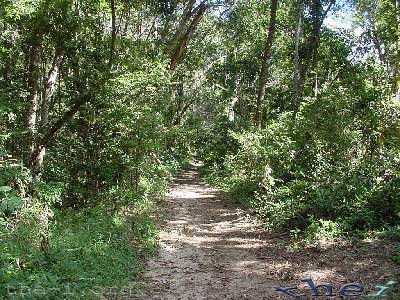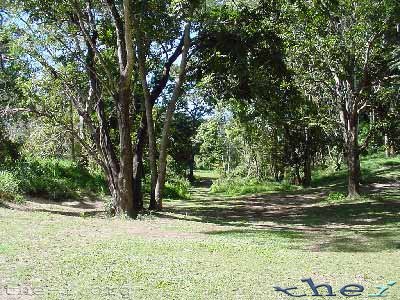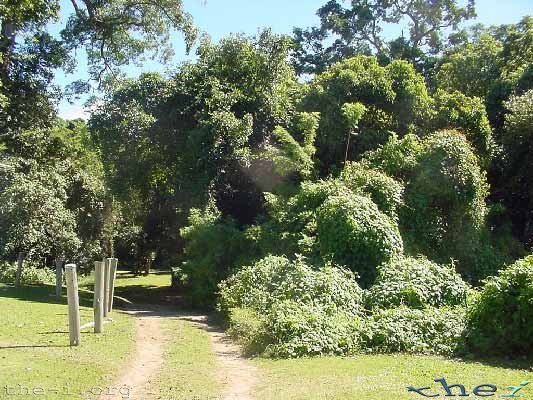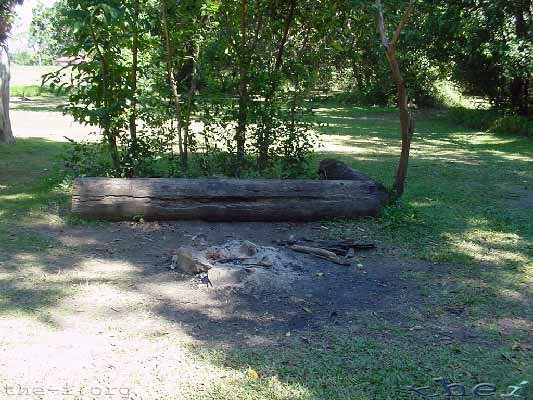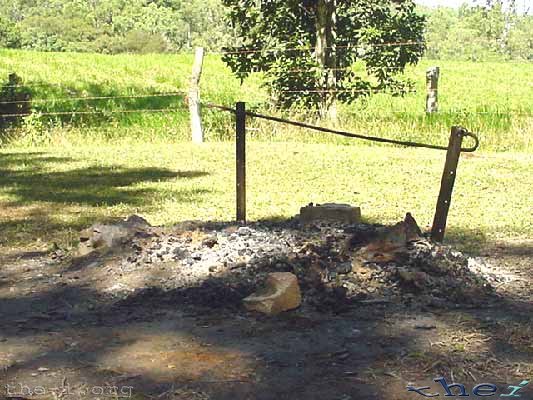 The Lion's Den Hotel also has camping facilities, with a few large grassy areas, surrounded in trees, where you can pitch your tent, park your camper or caravan, and relax around a warm campfire – or, for those looking for a little more luxury, there's Safari Cabins.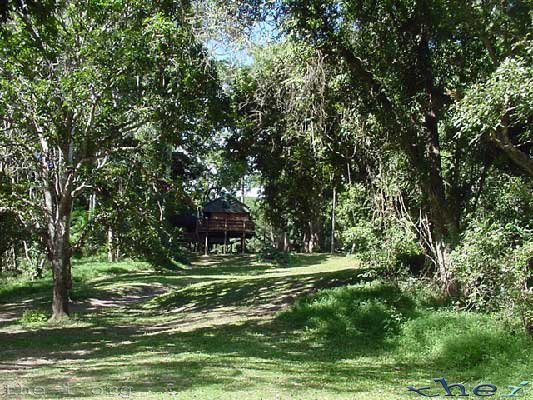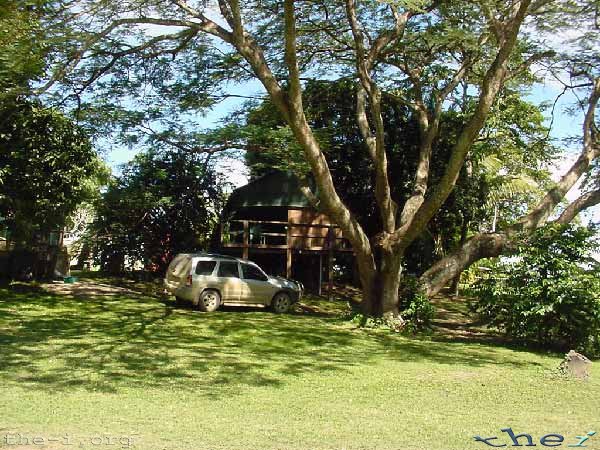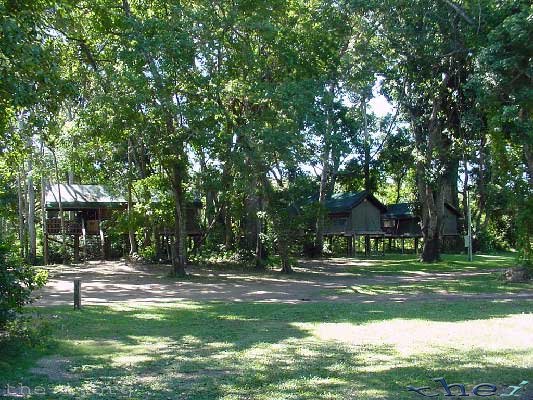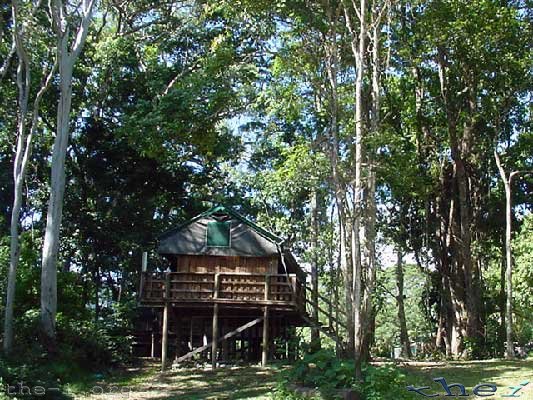 Tucked away in the trees, Safari Cabins are an interesting synthesis of house and tent – part wood, part canvas; they provide the comforts of home, with the excitement of camping.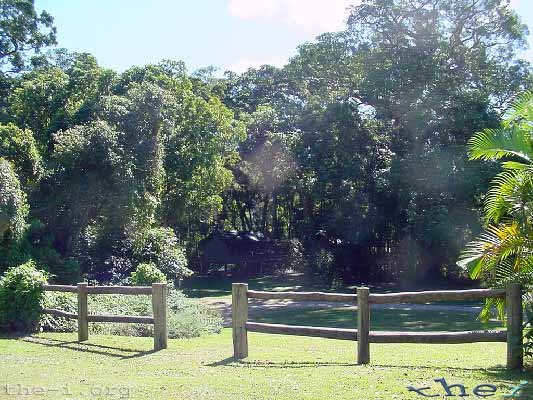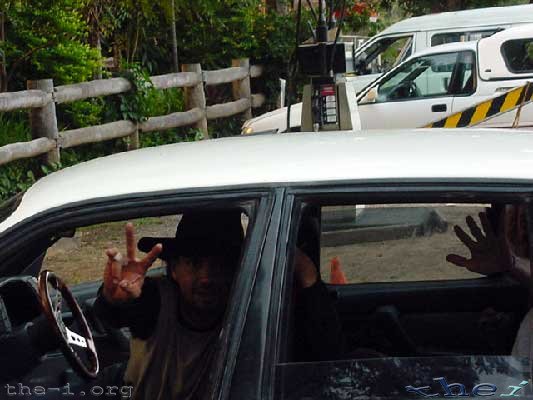 At the end of the day, the Lion's Den Hotel is a place where you can go and enjoy yourself, meet friendly locals, and see what the true Australia was like one hundred years ago – and still is today, in rare places like this.
Page still under construction.
Photos > All > Lion's Den Hotel


<◄ Statues]-[Lion's Den Hotel]-[

Cooktown ►>
This page's categories: Places, Cooktown, Landscape, Panorama