Photos > Plants > Lawyer Cane


<◄ Trees]-[Lawyer Cane]-[

Strangler Fig ►>
Lawyer Vine (Wait-a While)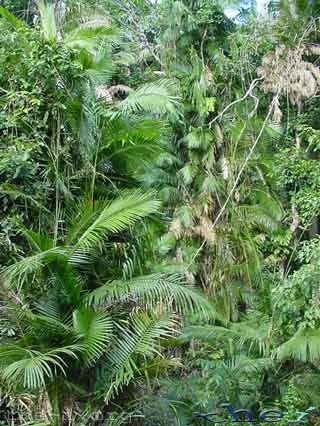 Large thick clumps of nastiness.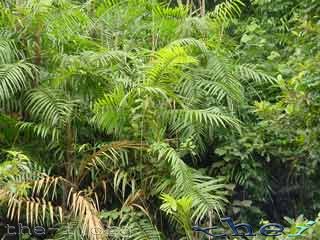 Impeneterable to all but the smallest animals.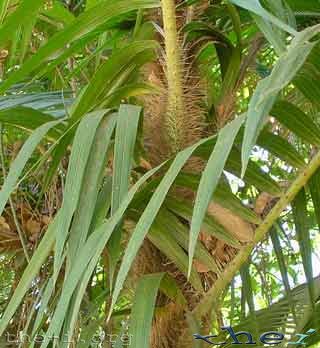 The wait-a-while is covered in prickles of all types.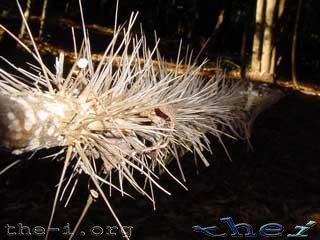 The main vine has a sheath of small needle sharp prickles that will snap off inside the skin.
The fronds have small and very sharp hair-like spines on the top...

...and nasty barbs on the underside, all pointing inwards...

...and stronger than human skin.

Just to be on the safe side, long and extremely strong tendrils sprout out the tops, lying across paths at eye level.

These of course have large inward pointing barbs to catch the unwary.
Without a doubt, one of my favourite plants :-)
If it so pleases you, avail yourself of the pop-up messages available by simply hovering the mouse above a picture.
Photos > Plants > Lawyer Cane


<◄ Trees]-[Lawyer Cane]-[

Strangler Fig ►>